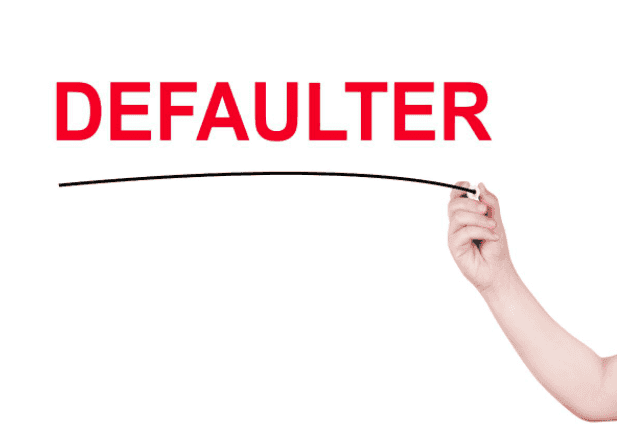 Previous to 2020, debt was a huge topic. Beginning with student loan debt, now topping out at around $1.74 trillion for over 45 million borrowers, deep concern centered around a crisis that just continues to escalate. Although federal student loan borrowers were allowed deferments up until 2022 through The Cares Act, private student loan borrowers were left to fend for themselves for the most part. 
Credit card debt was beginning to rise before 2020, with historical highs for many previous quarters for household and consumer debt. Medical debt was still the reason behind a large number of bankruptcies.
As the pandemic continued on, however, taking the lives of hundreds of thousands of people, for those living, finances became a grim topic—especially for the tens of millions of workers who lost their jobs abruptly. If you became caught up in this difficulty, you may have begun by using any available credit card balances as an emergency fund. While it certainly isn't the best idea, for you, and for millions of others too, it may have been the only option. If you became sick, medical expenses may have been charged too, including co-pays, prescriptions, and even procedures.
With delinquencies piling up, you could be at the receiving end of a collection lawsuit. If you have been served with a summons and complaint (usually this occurs in person, with a deputy sheriff or a private process server delivering the documents), then most likely you have 20 to 30 days to file a response. It is highly recommended that you work for an experienced attorney, and especially to outline a defense.
In the event that you want to negotiate, speak to your attorney about the possibility of reorganizing your payment plan, or even paying off the entire loan at a discounted rate. While this can be difficult to do in trying times, if you are able to to go the extra mile in finding a way to pay off a debt in cash, it could be well worth it to say goodbye to that burden. Not only that, many creditors or debt collection agencies will discount a lump sum payment of a debt to just pennies on the dollar.
No matter what you decide, the best course of action is to avoid procrastination. Without any attention at all to a collection lawsuit, you could find yourself dealing with a default judgment that results in a handful of different headaches—to include wage garnishing, seizure of assets, and even loss of control over your own checking account.
Contact Fitzgerald & Campbell, APLC now. Let us review your case and discuss what would work best for you. We are here to help! Our attorneys have decades of experience in serving clients as they navigate through challenging financial situations, to include collection lawsuits, default judgments, and more. Click here to schedule a free 30-minute consultation, or call us at (844) 431-3851, or email us at info@debtorprotectors.com.