By now, you have probably noticed that when everything is going well, banks and credit-card companies want to give you loans and extend credit like crazy–but when you really want or need funding, it sure does seem hard to come by as a lower-income borrower. This is the case for many consumers today who may simply want to get a credit card. You may have noticed that although your bank is more than happy to have you deposit your money in checking and savings and pay all their accompanying fees, they are not quite as enthused about giving you a credit card. You may have a rocky credit history—or no history at all. The bank or credit-card company may consider your income to be too low, or your current credit utilization to be too high.
Consumer Finance & PayDay Lenders Set Borrowers Up for Trouble
In immediate need of extra funds or a loan, you may consider your only options to be taking out a payday loan for a few hundred dollars or more. And while that might help today, very soon you will find a high-interest loan due—and if you don't have enough money to pay that one off, you may find yourself taking out another loan to cover some of what was due for the first. There, a vicious cycle begins, along with demonstrating a primary example of predatory lending.
Several New Proposals Offered by California Lawmakers
As a recent article in the Los Angeles Times explains, many consumers are also being drawn in by online consumer finance lenders who offer loans in greater amounts than the typical payday loan, but with exorbitant interest rates and fees—again, setting up borrowers for further financial defeat. Referring to many of these borrowers as 'unbanked' or 'underbanked,' California lawmakers are seeking ways to help those with lower incomes find better ways to get credit and avoid seriously destructive debt practices.
Currently California allows no more than 32 percent interest to be charged on loans taken out between $300 and $2500. Several new proposals may transform these rules further. One requests that lenders be allowed to loan more and with a higher interest limit of 36 percent. Another proposal asks that payday lenders give larger loans, with a higher cap for interest on loans less than $2,500. The third proposal concerns all loans under $10,000, suggesting a 24 percent interest cap on all of them.
Consumers Will Benefit From Smaller Loans with Less Interest
The idea is to help consumers out by improving the interest rates for smaller loans, and to begin working on preventing such mass delinquencies. It is also hoped that new programs may allow low-income borrowers to create good credit as well as rebuild it. That can be difficult today for many who are entrenched in the cycle of payday loans and online consumer loans that they have virtually no hope of repaying.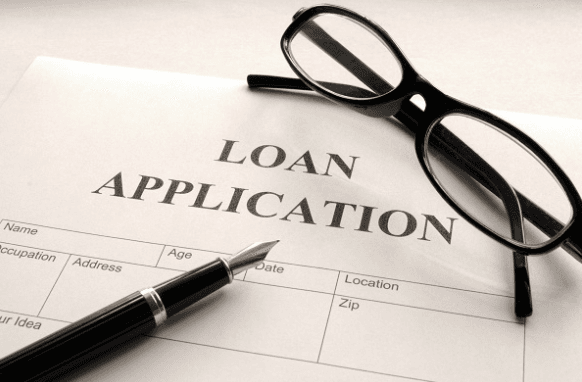 Contact Us for Help 
If you are having trouble making loan payments, along with paying other bills, it is better to search for a solution earlier rather than later. Consult with an experienced law firm that can help you make the right decision, and if necessary, create a specialized debt settlement plan.
You do not have to handle this all alone, and especially harassment from anyone trying to collect a debt on a high-interest loan. Contact Fitzgerald & Campbell, APLC now. We can review your case and advise you about your rights, as well as how to protect yourself. Call us today for a free consultation at (844) 431-3851, or email us at info@debtorprotectors.com.