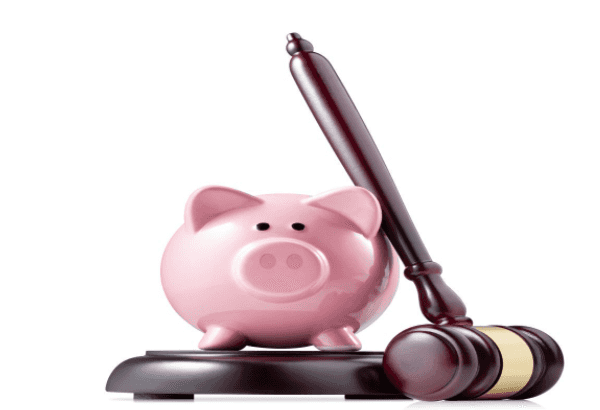 For many consumers, serious debt issues strike unexpectedly, and are usually due to personal crises like illness or a major injury due to something like a car accident. After spring of 2020, your debt may have risen substantially due to COVID-related issues. Medical debt has been a major concern in the US for as long as most of us can remember, along with the number one reason for filing for bankruptcy; however, like millions of other Americans, you probably brought some debt into 2020 and may have been worrying about it before realizing even more challenging times were ahead. 
Collection lawsuits and worries over default judgments were certainly trending prior to the onset of the viral pandemic. Along with that, the student loan crisis was a major topic of conversation as over 45 million borrowers continued to be responsible for paying back over $1.74 trillion in student loan debt. While many federal borrowers did find respite in immediate deferments which last through the end of 2021, private student loan borrowers have been left to struggle. In some cases, those struggles may continue to be severe as monthly payments are extremely high due to expensive tuition, whether for a four-year college or graduate school. 
If you have been served with a summons and complaint, speak with an attorney from Fitzgerald & Campbell, APLC as soon as possible to explore your options. While medical debt may have you wondering whether or not filing for bankruptcy is the only option, that should be considered your last option in most cases. Especially now. And while that may seem surprising, most creditors and debt collection agencies are working overtime to make up for all the months they were basically shut down and not getting paid. As millions of Americans are still having a hard time paying back debts, they are much more willing to negotiate. Not only that, if you can find a way to pay off debts in this scenario, you may be able to do so at mere pennies on the dollar. 
Contact Fitzgerald & Campbell, APLC now. Let us review your case and discuss what would work best for you. We are here to help! Our attorneys have decades of experience in serving clients as they navigate through challenging financial situations, to include collection lawsuits, default judgments, and more. Click here to schedule a free 30-minute consultation, or call us at (844) 431-3851, or email us at info@debtorprotectors.com.