Borrowers around the US are struggling to pay cumbersome student loan payments, often averaging over $350 per month—and many of those who owe part of the $1.45 trillion debt are in varying stages of delinquency, as well as default. While there are numerous programs available for federal student loans, including income-based repayment plans, forbearance, deferment, and more, private student loans can be much more tricky. For those who fall behind, collections activities will usually commence via the loan servicers. Their debt collectors can be vicious to deal with, and some student loans are so substantial that there is a lot at stake for them to collect. This can backfire if they are not proceeding according to the law though.
National Collegiate Student Loan Trusts is a good example of this, as a New York Times article pointed out. They not only have to cease much of their collections efforts, but they have been ordered to refund millions. With $12 billion held in student loans, National Collegiate Student Loan Trusts has had to pay penalties and refunds totaling nearly $19 million—and that may not be all. Transworld Systems, a debt collections company that works for the loan servicer will also be paying out to the tune of $2.5 million.
Transworld was reported as saying that they were disappointed in the action, while beneficial owner of National Collegiate's trusts, Donald Uderitz was glad:
"We're pleased with the outcome," said Uderitz, "This is independent verification of problems we've been investigating ourselves for three years. The audit will allow us to figure out the scope, come up with a compliance plan and make the changes that need to be made."
Refunds will be issued to 2,000 student loan debtors, with a total of $3.5 million being extended to those who were sued illegally for loans. The discrepancies occurred with loans that were too old to collect on, or connected to accounts with paperwork so disorganized they could not legally collect on those either.
"This is a great precedent, but unfortunately National Collegiate are not the only ones engaging in this behavior," said Robyn Smith, a lawyer with the National Consumer Law Center, a nonprofit advocacy group.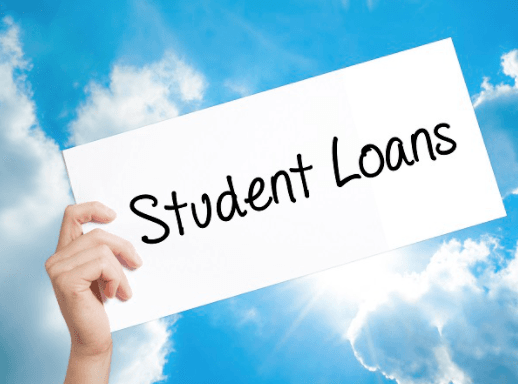 If you currently have student loan debt or collections lawsuits that are of concern, contact us now so an experienced attorney from Fitzgerald & Campbell, APLC can review your case and discuss all the available options with you. Our attorneys have decades of experience in serving clients as they navigate through challenging financial situations. We are to help!
Call us today for a free consultation at (844) 431-3851, or email us at info@debtorprotectors.com.