If you've experienced a serious illness or catastrophic injury, then you are probably only too aware of how healthcare costs are rising. Most of us dread the thought of being hurt or sick, not only because we feel terrible physically during such an ordeal but also because the accompanying bills are usually something even more terrifying to behold. Such issues plague individuals all over the US, and unfortunately, the situation only seems to be getting worse.
Paying for health insurance is a challenge for many Americans. And whether you have coverage or not, a serious illness can deal a crushing blow to your financial situation. For many, this is not just a simple matter of sacrificing other expenditures for a few months until finances get back on track. Medical bills have the undeniable potential to wipe anyone out, as evidenced by the millions who have filed for bankruptcy, citing medical bills as the number one reason.
As household and credit debt continue to rise in the US, now showing an increase of 11 percent over the last decade, it's obvious that along with those who use credit cards very deliberately (making use of points, rewards, and more) as well as for recreational, emergency and completely unbudgeted use, many are also having to rely on plastic when their income is not sufficient. And when medical bills enter the mix, card balances can skyrocket rapidly.
Many individuals today are also relying on negotiating medical expenses. While this sometimes doesn't happen until after the bills have arrived and begun to mount, more and more patients today who don't have insurance have begun negotiating payments before having procedures. Still others turn to other more affordable and alternative types of treatments from practitioners such as chiropractors and acupuncturists. While many of those treatments are not actually proven to help, many are ardent followers of such practices. Unfortunately, there are also those who simply cannot afford any treatment—or any procedures—and end up skipping them altogether.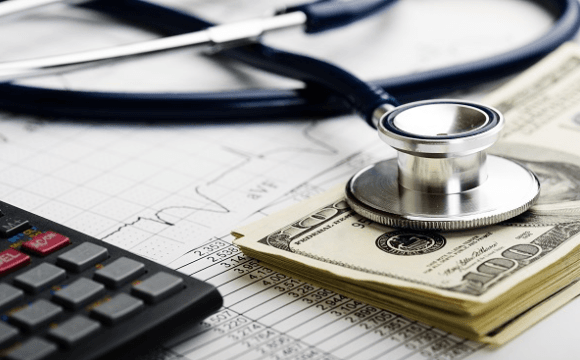 Are you concerned about medical and other debts? If you are finding it difficult to pay your bills and need an experienced debtor rights attorney, contact us at Fitzgerald & Campbell, APLC. We can review your current situation and discuss your options with you, whether that means bankruptcy, a negotiated settlement, or lawsuit. Our attorneys have decades of experience representing clients in all types of consumer rights matters, including bankruptcy, and we are here to help you!
Call us today for a free consultation at (844) 431-3851, or email us at info@debtorprotectors.com