Credit card debt can be one of those issues that gets far out of hand before you even realize it. Maybe you started out just using credit for emergencies—a car problem, a medical appointment for you or a family member, or gas and food while out of town. You may have even charged a vacation or other recreation when your finances were in good shape; unfortunately, that can change rapidly if you are the victim of an unexpected event like an accident or injury that not only causes great pain, but a drastic change in your income too. So, while considerable credit card debt may accrue due to a lack of budgeting and mishandling of finances, for many consumers today the use of credit credits is a necessity in hard times.
Debt Escalates Quickly—Along with Collection Phone Calls
It's also easy for credit card debt to escalate when one or two payments are late, resulting in fees. If you somehow go over your limit, the fees may also begin to pile up at a surprising late, with much higher monthly payments than you are used to. It won't take long for the calls from debt collectors to start coming in. At this point, you may be confused about how much you owe, and how things got out of control so quickly! If you are not staying current on bills, you may notice that not only are you getting a lot of calls, but your debt has been sold—and perhaps more than once.
Clarify Your Account Information with the Debt Collector
At this point, you are still responsible for re-payment, but it's important to clarify how much you owe, discuss the late fees, and potential solutions. While one credit-card issue may be easy enough to handle, if you are concerned about multiple debts, consult with an experienced credit card debt attorney. It may seem easy enough to strike up a deal with one or more debt collectors, but you may discover that it is difficult to get such an agreement in writing. Keep in mind too that you may be swimming in treacherous waters trying to handle such issues alone—debt collectors will often use any tactic to collection money.
Get All Settlement Agreements in Writing
If you do begin discussing available options with debt collectors or creditors, it is important not to begin sending in any modified payments or lump sums without a formal agreement. You will probably find that debt collectors are very quick to offer payment plans, but most likely they want an immediate agreement—and often only a verbal one. You may also find that they are very aggressive about trying to take immediate payments over the phone. At Fitzgerald and Campbell, APLC, we can take over all communications with debt collectors and make sure that they will follow through with whatever options work best for you.
Consider All Your Options
There are numerous options to consider if you are ready to take control of your debts. You may find that an overall debt settlement plan works best or you may want to explore either a Chapter 7 or Chapter 13 bankruptcy for a total discharge of debts, whether that is in three to six months or with a three- to five-year repayment plan, respectively. These debts were not created overnight and it is important not to make an impulsive decision in dealing with them—especially if you are speaking to debt collectors yourself.  With the help of an attorney, you should be able to find a permanent solution.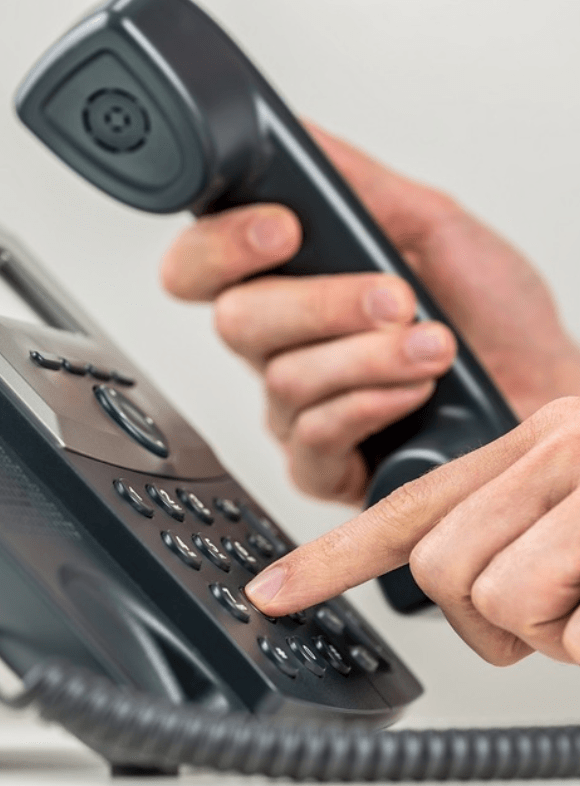 Contact Us for Help Now
Are you concerned about debt, hoping to explore ways to set your finances straight once and for all? If you are finding it difficult to pay your bills and need an experienced debtor rights attorney, contact us at Fitzgerald & Campbell, APLC. We can review your current situation and discuss your options with you, whether that means bankruptcy, a negotiated settlement, or lawsuit.
Our attorneys have decades of experience representing clients in all types of consumer rights matters, including bankruptcy, and we are here to help you! Call us today for a free consultation at (844) 431-3851, or email us at info@debtorprotectors.com.