For many of the student loan borrowers in the US, paying back tens of thousands of dollars on average, in monthly installments, is a serious matter–and student loan debt collectors are expected to be responsible about handling their funds. Enormous sacrifices are made by students and graduates—as well as many individuals who have not completed degrees but are still left paying for their original loans. The topic of these burdens, felt nationwide, is a complex one. The economics are highly concerning for the US overall, as well as being damaging to many on the individual level.
Borrowers Should Be Treated Honestly & Fairly
No matter whether a borrower is still in school, has graduated, or is struggling to go back while still held down under the weight of these loans, when the payments are made, it is with the utmost trust—and importance—that they will be handled correctly. Many borrowers are also being contacted today regarding loans that are delinquent or in default, and in these communications, expect debt collectors for student loans to play by the book also. This was not the case with GC Services, fined by the Federal Trade Commission earlier this year 'for unlawful tactics to collect on federal student loans and other debts.' The civil penalties to be paid by the third-party debt collector total $700,000.
Debt Collectors Made Numerous Missteps
The FTC stated that they made the egregious and illegal mistake of leaving messages for borrowers when they did not answer their phones, detailing their debts. Since this information could potentially be heard by others, it is not usually allowed unless an individual has given their permission. Employees for the company made other missteps as well—often typical of harassing debt collectors—such as calling too many times, and even after being informed that they were in error or the borrower had moved. The FTC also said that the debt collection company said they would rectify the situation with employees—and did not. This behavior is in direct defiance of the Fair Debt Collection Practices Act.
Other Servicers Are in Hot Water Too
You may want to read our blog regarding the charges brought against student loan servicer Navient as well, for not only 'mishandling payments' but also for steering borrowers in the wrong direction regarding repayment plans. When advice of any sort is given by a servicer regarding a loan or a program, recipients generally accept most information as accurate and meant to be helpful—and certainly not hindering.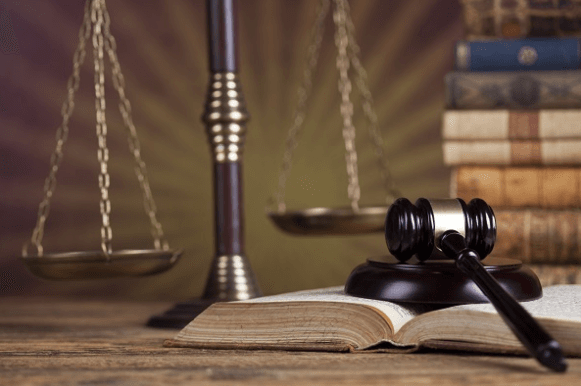 Contact Us for Help!
If you are currently concerned about student loan debt, or the behavior of your servicer or related debt collectors, contact Fitzgerald & Campbell, APLC. Our experienced attorneys can review your case and discuss all the options available to you. Our attorneys have decades of experience in serving clients as they navigate through challenging financial situations, to include student loan issues, bankruptcy and other debt management processes.
We are here to help! Call us today for a free consultation at (844) 431-3851, or email us at info@debtorprotectors.com.