You are probably aware of most of the debts you owe, whether they are outstanding payments to the hospital, doctor, credit card company, or more–but none of us want to see these develop into a creditor lawsuit. You may be concerned about foreclosure or repossession, and on constant alert regarding your most important assets—as well as wondering what the future holds. Being served with a lawsuit certainly doesn't help matters, but you aren't alone. Thousands of other consumers are receiving the same bad news you are daily basis, and many have the same questions.
You may have already been dealing with harassing calls from debt collectors, and having to show up in court over a creditor lawsuit may just seem like the last straw. The bad news is that yes, you may have to go to court—but the good news is that with an experienced law firm like Fitzgerald & Campbell, APLC on your side, you have the opportunity for a good defense against the creditor, as well as immediate advice regarding what to do.
If you own assets, the creditor hopes that you will not respond, will not show up to court, and consequently, they will end up with a default judgment against you. In allowing your attorney to file an answer, showing that you are going to fight, the creditor may quickly begin to offer attractive settlements regarding the debt. Their goal is to put as little expense and effort as possible into a legal battle, so if you make it obvious that you aren't backing down and a default judgment is going to be more difficult to get, the creditor will be more inclined to cut a good deal.
In putting the creditor to the test, rather than backing down, some of the responsibility should be put on them to prove that you owe the debt, as well as the specific amount owed. Errors are made often, and especially as debts are bought and sold frequently in the debt collection business. You may want to ask the creditor to prove that they own the debt—requiring all pertinent details to be given as to how they came to own it if they are not the original creditor you signed on with. Next, they should be able to offer up a history of the debt, including the original credit agreement that you signed with them, along with statements that make it clear how much you owe.
Your attorney may also become further involved if you were a victim of illegal collection practices, typically consisting of harassment such as verbal abuse, being called persistently at all hours, or with third parties being called and given inappropriate information regarding your debt. Make sure that you are working an attorney experienced in dealing with debt collectors, who can help you negotiate a settlement, as well as deal with your other debts in a settlement program or in filing for Chapter 7 or Chapter 13 bankruptcy.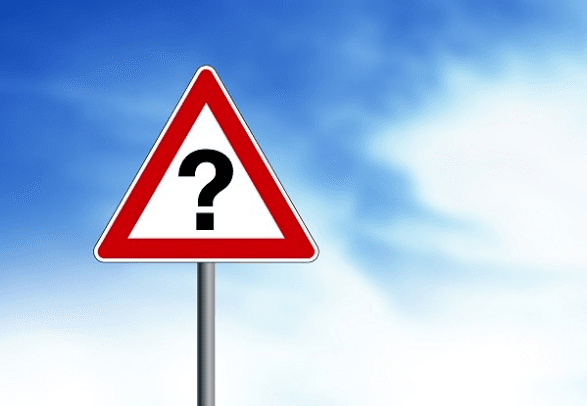 If you currently have credit card debt that is of concern or if your finances need an overhaul, an experienced attorney from Fitzgerald & Campbell, APLC can review your case and discuss all the available options with you. Our attorneys have decades of experience in serving clients as they navigate through challenging financial situations, to include bankruptcy and other debt management processes. Let us review your case and discuss what would work best for you. We are here to help!
Call us today for a free consultation at (844) 431-3851, or email us at info@debtorprotectors.com.