The issue of student loan relief certainly seems to be an adult problem–but one that often stems from decisions we made in our youth. Sometimes you may wish you could go back and have a conversation with your younger self, telling them to worry less about silly things, slow down, and listen more. Many might also warn their younger selves to be more careful about the amount and type of student loans they take out—because unfortunately, once you have signed your name, they are yours to keep. Payback is often challenging enough for students who graduate and embark on their intended careers, but about the significant percentage of individuals who are not able to get their diplomas? The same monthly payments are expected of them too.
If you are on the verge of leaving college or graduate school before attaining your degree, stop and consider whether there are other alternatives first. You are not alone in such a crisis either, with statistics showing that within a six-year period, only 59 percent of students attain their degrees. Those who drop out are often having financial problems and quite simply need more time to work. Others cite family issues, medical problems, complications with credits, and more. But if they had student loans, they will all have in common the issue of paying them back.
The average monthly student loan payment in the US for borrowers ages 20 to 30 is $351. If you are considering leaving school before getting the degree you planned on, it may be difficult indeed to keep up with such a payment; in fact, to do so will probably mean cutting many other things out of your budget. Before you drop of school, it is recommended that you speak with anyone who might be able to help, from the financial aid office to guidance counselors. You may find that the school can offer help which will allow you to stay in school—even if just part-time. And if you still decide to leave college or graduate school early, these resources can still be helpful as you will need information on when the student loan servicer expects payments to begin, as well as whether you might be eligible for deferment or forbearance—programs that although you to suspend payments for a time.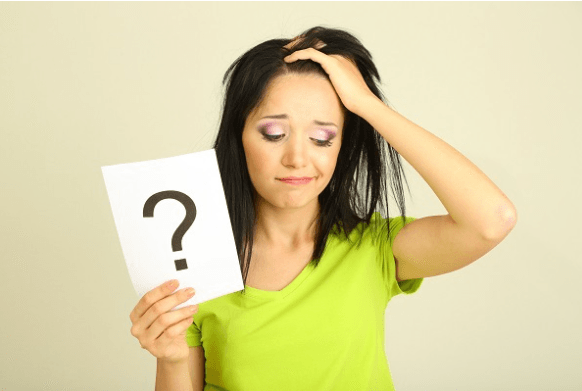 A different type of repayment program may be available too, now that you have new circumstances. Student loan borrowers are of all ages, and many have numerous other financial responsibilities to consider too. If you currently have student loan debt as well as other debt that is of concern or if your finances need an overhaul, an experienced attorney from Fitzgerald & Campbell, APLC can review your case and discuss all the available options with you.
Our attorneys have decades of experience in serving clients as they navigate through challenging financial situations, to include student loan issues, bankruptcy and other debt management processes. We are here to help! Call us today for a free consultation at (844) 431-3851, or email us at info@debtorprotectors.com.