While debt could feasibly pile up overnight (assuming you were working overtime with those credit cards), the process for dealing with it—one way or another—does not happen all that quickly. You may be trying to pay off what you owe, or you may have become so overwhelmed that you have given up and just hoped that most creditors and debt collectors will not follow through on their threats to sue. Depending on how much you owe them and what chance they think they have of recouping their money, creditors may or may not file a collections lawsuit after delinquencies have amassed (usually at least 90 days or more) and you are unable to pay.
After a while it may just become easy to wave off the mail and block all the strange incoming phone numbers, but that doesn't mean they are going away. This is usually signified by the sound of the process server knocking on your door. Usually hired as a third party by the debt agency, the process server is paid to deliver a summons and complaint to you at your home or work. Depending on their level of urgency, timeframe, and budget, the creditor may also use the Sheriff's department instead. Whoever serves the lawsuit documents to you should either deliver the papers to you, or to someone who is of age and lives with you. The documents should be mailed to you afterward if 'sub-service' occurs on someone else. In some cases, the creditor may have permission to skip the first step and just mail you the summons and complaint, with a form to be mailed back confirming service by mail. After that, you have 20 to 30 days to file a response. If you do not, you run the risk of having a default judgment filed against you. If you have an income, banking accounts, or any property, this could be a major issue as the creditor now has the power to garnish wages, freeze accounts, and seize what you own.
Errors are made in process serving, however, and if you find that a judgment has been filed against you without your knowledge, that may be why. The documents could have been delivered to the wrong address, or not delivered at all as necessary. This could be key in allowing your judgment attorney to file a motion to vacate (or dismiss) the collections lawsuit, allowing them to move forward in defending you.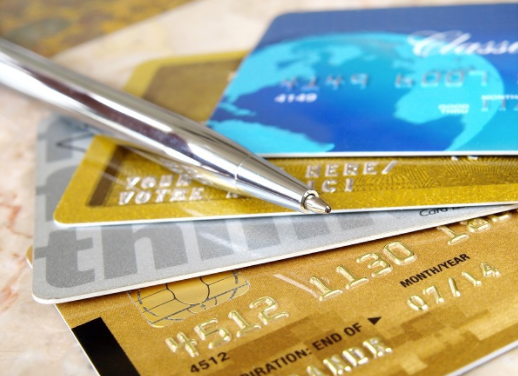 If you are worried about a creditor lawsuit or judgment, contact us at Fitzgerald & Campbell, APLC. We can review your current situation and discuss your options with you, whether that means a negotiated settlement, fighting a judgment, filing for bankruptcy, or more. Our attorneys have decades of experience representing clients in all types of consumer rights matters, and we are here to help you! Call us today for a free consultation at (844) 431-3851, or email us at info@debtorprotectors.com.