If your finances seem out of control, you may be considering solutions like debt consolidation. It can be challenging just to wade through the stack of bills, much less find a magical solution for the whole problem, but there are viable options out there. Often, just like the literal cleaning of house, if you can get more organized and make some progress, success follows from there.
Debt consolidation is often touted as one of the best ways to reel in financial problems. If you decide to take that route, it means finding the best interest rate for a loan and then paying off all your debts with those funds. You bid farewell to nasty debt collectors, and no longer do you have to worry about ten different due dates for bills or late fees stacking up. There is a catch though: your credit must still be good enough to qualify for a loan—and one at an interest rate that makes the effort worth it.
If your credit is not strong enough for a consolidation loan at a good interest rate—or if you cannot qualify for one at all—you are certainly not alone. There are other options like debt settlement plans. With the help of an experienced debt settlement firm like Fitzgerald & Campbell, APLC, you may find yourself even better off as debts can often be negotiated for significantly less that what was originally owed.
The Fitzgerald & Campbell's Debtor Protection/Settlement Plan is available only to clients in California, and with this plan, the attorneys offer a 'wall of protection,' ceasing communications from debt collectors to you. Once that is in place, you can begin saving your funds while the attorneys deal with the creditors, putting the responsibility on them to prove what you owe. Find out more about the whole process here.
There may be a hitch with debt settlement if you cannot come up with lump sums to pay off creditors—discounted or not. In that case, you may want to spend more time with your attorney discussing bankruptcy as an option. You may be eligible for Chapter 7, allowing for a quick liquidation and a discharge within three to six months. There is also the option of Chapter 13 if you still have enough income to pay off creditors over time with disposable income. Chapter 13 is usually discharged after three to five years. All these options offer benefit to the debtor, but it depends on the circumstances. With the help of Fitzgerald & Campbell, APLC, you can feel confident that you will find your way to financial freedom once again.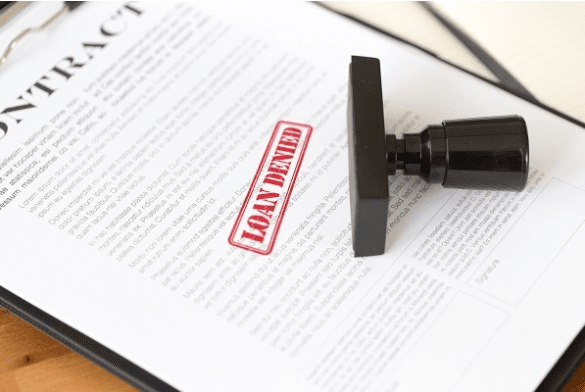 If you currently have credit card debt that is of concern or if your finances need an overhaul, an experienced attorney from Fitzgerald & Campbell, APLC can review your case and discuss all the available options with you. Our attorneys have decades of experience in serving clients as they navigate through challenging financial situations, to include settlement with creditors, bankruptcy, and other debt management processes. Let us review your case and discuss what would work best for you. We are here to help!
Call us today for a free consultation at (844) 431-3851, or email us at info@debtorprotectors.com.