Understanding FICO may not be a topic you have tackled lately, but it is an important one for today's consumer. Have you ever wondered how the credit report—and resulting good or bad scores—became such an important element in personal economics? If you aren't worried about buying any large-ticket items and enjoy the 'cash is king' lifestyle, you may not care much about FICO these days; for most of us though, it can be the difference between buying a home or receiving that disappointing 'not approved' stamp.
Most Lenders Look to the FICO Score for Guidance
The Fair Isaac Corporation (FICO) is the company behind the famous acronym, and they served as the first to begin offering credit reports, weighing out risk for offering loans to consumers in the US. Founded in the 50s by Bill Fair and Earl Isaac, the California-headquartered company is responsible for offering a model that large mortgage companies such as Freddie Mac and Fannie Mae rely on for underwriting purposes today.
Your Credit Score May Fluctuate Throughout the Years
The FICO score is offered by the three credit reporting agencies: Experian, Equifax, and TransUnion. It is referred to for decision-making purposes by most lenders, with a rating possible of up to 850—the most coveted high score. And although you may find yourself at that pinnacle at some point, and hopefully remaining there, life happens—and this sometimes involves issues that affect your finances. Along with some accompanying stress, your credit report and FICO score may be affected as well.
Keeping a perfect credit score is certainly a challenge for anyone, but you can do your best, even if there are delinquencies or accounts that need to be settled. With the help of an experienced debt settlement law firm like Fitzgerald & Campbell, APLC., you do not have to handle dealing with debt collectors on your own. If you have reached the point where negotiating and settling debts is a necessity, it makes an enormous difference to have experienced attorneys on your side.
Don't Be Afraid to Look at Your Credit!
You don't have to be in the dark about your credit report either. Rather than allowing it to be something you cringe thinking about—often due to the unknown—you may be pleasantly surprised at what happens when you take control of it. Through FreeCreditReport, you can check your credit report annually, examining data from all three credit-reporting agencies. In examining these three reports, not only will you understand more about the state of your credit, but you can also report and resolve any errors. There may be accounts that are old, listing incorrect information—or they might not even be yours in some cases. Any problems can be reported immediately to the credit agencies and then you can track the issues to make sure they are resolved. While debt settlement may affect your credit, it is much better than the alternative of doing nothing. Going to such lengths shows that you made the effort to resolve your debts responsibly, working to pave a healthy foundation for your financial future.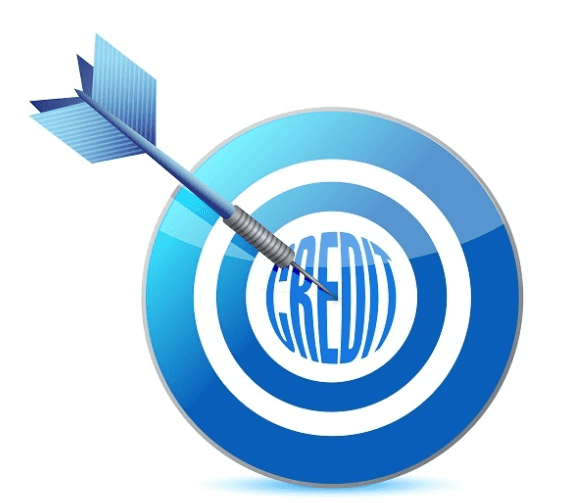 Call Us for Help Now
If you currently have credit card debt that is of concern or if your finances need an overhaul, an experienced attorney from Fitzgerald & Campbell, APLC can review your case and discuss all the available options with you. Our attorneys have decades of experience in serving clients as they navigate through challenging financial situations, to include bankruptcy and other debt management processes. Let us review your case and discuss what would work best for you. We are here to help!
Call us today for a free consultation at (844) 431-3851, or email us at info@debtorprotectors.com.