Student loan debt is a hot topic today, as so many borrowers in the US are feeling the heavy burden of monthly payments. And now, Navient is in hot water, with lawsuits stacking up against them since 2015 regarding allegations that they mistreated student loan borrowers regarding repayment plans and more. With a lawsuit already lodged against them by the Justice Department in 2015 (as we discussed in a previous blog), Navient has since been sued also by The U.S. Consumer Financial Protection Bureau and the Illinois and Washington attorneys general as of January.
Navient Lawsuits May Drag Out for a While
There may be many holding student loans today who aren't too sad to hear this news of Navient being 'caught,' including that they are being held accountable by the CFPB, with their suit requesting that Navient pay back those who were the victims of mishandling of payments, as well as being advised to follow repayment plans that were not in their best interest. A recent article also reports that Navient is being accused of sub-prime lending for student loan borrowers before they were spun off from Sallie Mae. They are fighting the lawsuits filed in January as promised, with the main argument that the complaints refer to newer standards than they would have been held to before 2017.
Navient May Be Your Servicer Too
These lawsuits may be pending for a long time. The question is whether or Navient is your service provider—and if so, what should you do differently? According to NerdWallet, you may not be aware of the actual service provider. Finding out can be accomplished though simply by checking with Federal Student Aid. Don't be surprised if you find (or may already be aware) that Navient is your provider as they are responsible for servicing over 25 percent of all student loans in the US.
As the CFPB pointed out when filing their lawsuit, part of the issue is that when a student loan service provider displeases consumers, they can't easily move to another company. An option would be to take on a consolidation loan and make payments to a different company that way—or to refinance. If you stay with Navient, or any other provider—as most likely you will be forced to—be sure to make note of any issues and file a complaint if needed—as well as keeping a vigilant eye on your account and making sure there are not any errors.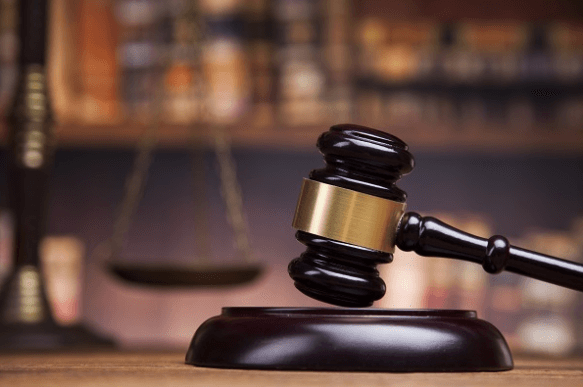 Contact Us for Help with Student Loan Debt
If you have questions about your student loan debt or if repayment is currently a challenge, contact Fitzgerald & Campbell, APLC, a law firm with decades of experience in helping clients to explore their financial options. Let us review your case and help you decide the best route. We are here to help you!
Call us today for a free consultation at (844) 431-3851, or email us at info@debtorprotectors.com.