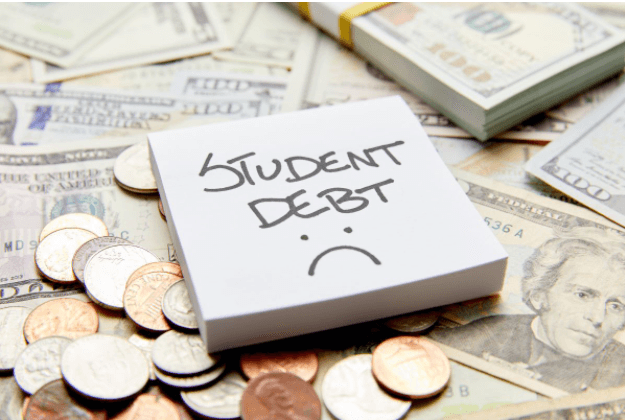 Private student loan borrowers have had it rough, to say the least, during the reign of COVID. And while many federal borrowers were not eligible for deferments through The CARES Act, millions have been able to skip payments up until 2022. Private student loan borrowers have been and are still at the mercy of private loan servicers, however, without much to help them get ahead. 
While the government owns around 92 percent of student loans and has offered some obvious help, private student loans are more complex and are owned by other entities that are not as regulated. In some cases, there may be programs, but they are not widely advertised. You may be able to speak to your servicer and gain access to some forbearance for student loan debt, but if you are seriously worried about delinquencies or an outright default, speak with an attorney from Fitzgerald & Campbell, APLC as soon as possible. 
If you have already received a summons and complaint, there should be a much greater sense of urgency to reach out for legal expertise. Without any action at all and no presence in court, you could be leaving yourself open to the potential for a default judgment. It's no secret that defaulting on student loans can lead to serious problems later, and obviously the US government can make life difficult on borrowers who do not follow through on repayment; however, defaulting on a private student loan can be even worse due to private loan servicers' abilities to be even more aggressive in attempting to see unpaid debts satisfied. 
It is key that you reply to any lawsuit (preferably with the help of an experienced student loan debt attorney) but especially one like this! Without an answer of any sort, and without a presence in court or any action regarding the unpaid loan, you open up the potential for a default judgement. And even if you don't think you have anything for anyone else to take now, a default judgment can make life very tricky later with complications like wage garnishments, property seizure, and even loss of control over your checking account until the debt has been paid. 
Speak with an attorney from Fitzgerald & Campbell, APLC as soon as possible to examine your options. Our attorneys have decades of experience in serving clients as they navigate through challenging financial situations, to include student loan issues, bankruptcy, and other debt management processes. We are here to help! Click here to schedule a free 30-minute consultation, call us at (844) 431-3851, or email us at info@debtorprotectors.com.