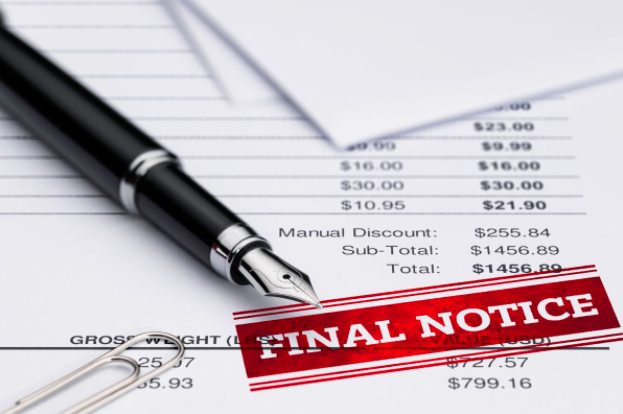 Health insurance has been a huge topic of concern (to say the least) in the US for many years. Like student loans, the issue is at crisis level and doesn't show any signs of tapering off. In previous years, as bankruptcies continued to increase, medical bills were cited as the number one reason for such problems. Unfortunately, that trend is likely to increase again as millions of Americans have been sick from or are still in long-term recovery from COVID-19. Along with that, life continues, and other sicknesses, injuries, and health issues are likely to arise too. 
As the coronavirus pandemic began to sweep the world and the US, tens of millions of workers suddenly lost their jobs. Unlike gradual unemployment issues for most where there are ongoing problems at work or financial duress that creeps in slowly, loss of jobs was abrupt—and traumatic too. On every level, workers were let go, from young people just starting out at work to older employees well entrenched in their careers. The loss of a job usually means the loss of health insurance too, and that can be a terrifying notion for most people. 
A simple interruption of health insurance, and during COVID-19, could be disastrous too. With medical debt comes the usual onslaught of other debts too, including credit cards, auto debt, delinquencies on mortgages, rent, and the list goes on and on. Student loans are of enormous concern for over 45 million borrowers in the US too, whether federal or private, adding more stress. 
Unfortunately, as creditors and debt collectors kick back into action post-COVID, collection lawsuits abound too – this can include hospitals suing patients who are unable to pay their bills along with medical offices and more. If you are being sued over a medical bill, speak with an experienced medical debt attorney from Fitzgerald & Campbell, APLC as soon as possible to explore your options. This is key not only to resolve debt and move on with your life, but also to avoid the repercussions of a default judgment, leaving you open to years of aggressive collections activity. Often that also includes wage garnishing and levying of bank accounts and property. 
Speak with an attorney from Fitzgerald & Campbell, APLC as soon as possible to examine your options. Our attorneys have decades of experience in serving clients as they navigate through challenging financial situations, to include student loan issues, bankruptcy, and other debt management processes. We are here to help! Click here to schedule a free 30-minute consultation, call us at (844) 431-3851, or email us at info@debtorprotectors.com.