It is one thing to run up a bunch of credit card debt due to overspending on retail, eating out, or vacationing, but that was not the case for most Americans during 2020 and into 2021; in fact, in most instances, they would not have had the opportunity to do so even if they wanted to. While some were able to cut back on credit card use and debt and even save, conversely, tens of millions of Americans lost their jobs and were struggling. 
COVID-19 presented massive health concerns, and unfortunately along with that came financial worries looming just as large. Sickness, unemployment, and growing debt with medical bills at the forefront made for a miserable fiscal year. And although 2021 may have brought more jobs and an economy appearing to recover, that does not mean it has been easy for everyone to begin paying off debt and getting back into shape.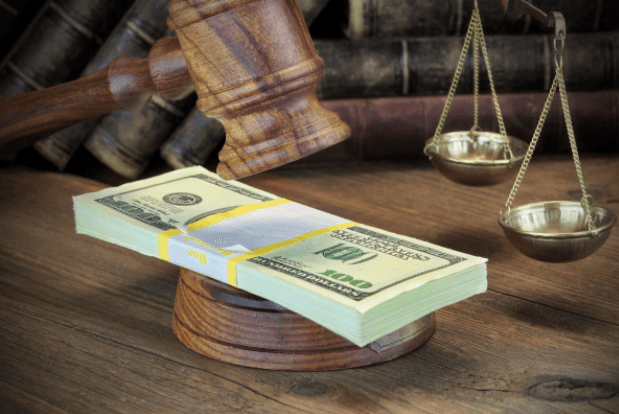 For many, that means they may have trouble getting ahead or reaching goals they had set for themselves before 2020. For others, that means financial struggles that began in 2020 (and may have already been set in motion previously). 
"About three-in-ten U.S. adults say they worry every day or almost every day about the amount of debt they have (30%) and their ability to save for retirement (29%). A quarter say they frequently worry about paying their bills (27%) and the cost of health care for them and their family (27%), and about one-in-five say they worry at least every day about paying their rent or mortgage (19%) or being able to buy enough food (18%), states information from Pew Research Center. 

"These concerns are felt more acutely by lower-income adults, as well as by those in households that have experienced job loss or pay cuts during the pandemic. Black and Hispanic adults are more likely than White adults to say they worry about each of these every day or almost every day." 
If you are struggling due to any kind of debt, delinquencies, or are worried about defaulting, speak with an experienced attorney from Fitzgerald & Campbell, APLC as soon as possible to explore your options and discover the best route to getting back on track financially. Have you been served with a summons and complaint? If so, it is even more important to take swift action, especially to fend off the possibility of a default judgment and ongoing action by creditors. 
Normally, you are given 20 to 30 days (about 4 and a half weeks) to respond to a collection lawsuit, and it is critical to act within that time, along with discussing your plans with a legal expert, whether you plan to fight the legal action or would like to negotiate with the creditor. Without any attention to the matter and a default judgment granted automatically, you could find yourself dealing with financial hassles for up to 20 years, or until the debts are satisfied. This could include loss of your paycheck up to 25 percent of your disposable income, loss of assets, and even loss of control over your checking account. That is a lot of potential loss in comparison to seeking help and taking care of the matter while possible. 
Speak with an attorney from Fitzgerald & Campbell, APLC as soon as possible to examine your options. Our attorneys have decades of experience in serving clients as they navigate through challenging financial situations, to include student loan issues, bankruptcy, and other debt management processes. We are here to help! Click here to schedule a free 30-minute consultation, call us at (844) 431-3851, or email us at info@debtorprotectors.com.