The end of 2021 looks much improved in comparison to any timeframe related to 2020. Although many Americans have been able to go back to work, and some are even going back to the office, that does not mean that debt issues are disappearing quickly. Considering that millions of people were already worrying about debt before COVID-19, this means it could take years for a substantial portion of society to get their finances straight.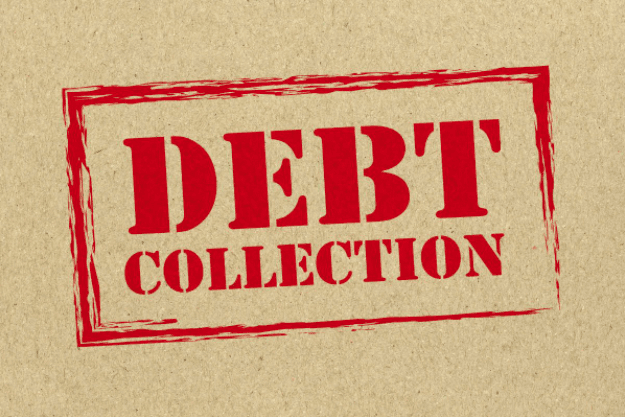 Dealing with the coronavirus or other illnesses or injuries has of course been one of the most major setbacks to befall the American people (along with humans worldwide). Along with that, unemployment, and the resulting loss of or interruption of health insurance occurred at the worst time possible with medical bills piling up. Even in better times, a personal crisis like an illness or an injury has the potential to cause an escalation of debt. 
With no income, that means difficulty in paying for housing, auto debt, and all the basic bills. In the meantime, this often leads to exorbitant rises in credit card debt too as whatever balances are available become an alternative form of income that vaporizes exceedingly fast. Even more problematic is the reality that creditors and collection agencies want to be paid back on time. 
While Americans struggle with typical debt, keeping a roof over everyone's heads and groceries in the fridge is a huge source of worry, and the priority: 
"An estimated 12 million adults living in rental housing — 16 percent of adult renters — were not caught up on rent, according to data collected September 29–October 11," states data from the Center on Budget and Policy Priorities. "Here, too, renters of color were more likely to report that their household was not caught up on rent: 28 percent of Black renters, 18 percent of Latino renters, and 20 percent of Asian renters said they were not caught up on rent, compared to 12 percent of white renters. The rate was 18 percent for American Indian, Alaska Native, Native Hawaiian, Pacific Islander, and multiracial adults taken together." 

"Also, analysis of more detailed data from the Pulse Survey collected September 15-27 shows that between 5 and 8 million children live in a household where children didn't eat enough because the household couldn't afford it." 
If you are worried about how to handle increasing debt levels, or if you are being sued, speak with an experienced attorney as soon as possible. 
Speak with an attorney from Fitzgerald & Campbell, APLC as soon as possible to examine your options. Our attorneys have decades of experience in serving clients as they navigate through challenging financial situations, to include student loan issues, bankruptcy, and other debt management processes. We are here to help! Click here to schedule a free 30-minute consultation, call us at (844) 431-3851, or email us at info@debtorprotectors.com.