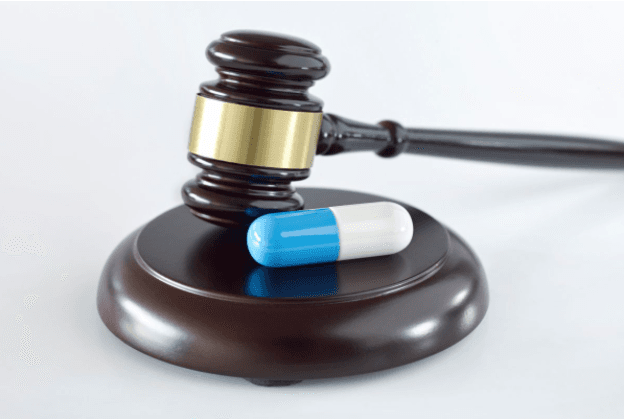 Becoming ill or suffering a serious injury can be a traumatizing event and can take a long period of time to get over. This is true in terms of COVID-19, but since the viral pandemic began to take hold, you could have found yourself with a variety of different medical bills—and mounting debt. For many Americans heading into 2021, debt was already a huge issue, and strangely, the onset of a pandemic offered respites in terms of evictions, debt collections, and payment on some federal student loans.
Over time though, the US has attempted to move back to 'normal life,' or some semblance of it. Unfortunately, that means debt collectors are back in action too. You may find the bills from doctor's offices and the hospital piling up, along with an escalation in phone calls from debt collectors, mail from creditors—and basically an ongoing flow of stress. 
Medical debt and filing for bankruptcy tend to be connected, mainly because health expenses can pile up so quickly; in fact, they can pile up to astronomical levels when there is no health insurance available. You may be thinking that filing for bankruptcy is the only route. It's important to examine all your other options though, and especially if you are being sued. 
After a summons and complaint are in your hands, procrastination is one of the worst ideas possible. Typically, you will have 20 to 30 days to respond to the collection lawsuit and begin outlining a defense. This is critical to avoiding a default judgment, which could end in wage garnishments (up to 25 percent of your disposable income in California), loss of property, and loss of control over checking accounts too. 
Although you may not be worried about issues like a default judgment currently, keep in mind that these types of legal actions can last for the long-term. 
You may have been through extraordinarily difficult circumstances in the past couple of years, especially during COVID. Understandably this could lead to a sense of hopelessness—for you and millions of others trying to pull their finances, and their lives, back together. The problem with a default judgment though is that it can last for up to twenty years! The first judgment is good for ten years, and the creditor can petition to have it extended for another ten. Therefore it is in your best interest to speak with an experienced medical debt attorney as soon as possible. 
Contact Fitzgerald & Campbell, APLC now. Let us review your case and discuss what would work best for you. We are here to help! Our attorneys have decades of experience in serving clients as they navigate through challenging financial situations, to include collection lawsuits, default judgments, and more. Click here to schedule a free 30-minute consultation, or call us at (844) 431-3851, or email us at info@debtorprotectors.com.