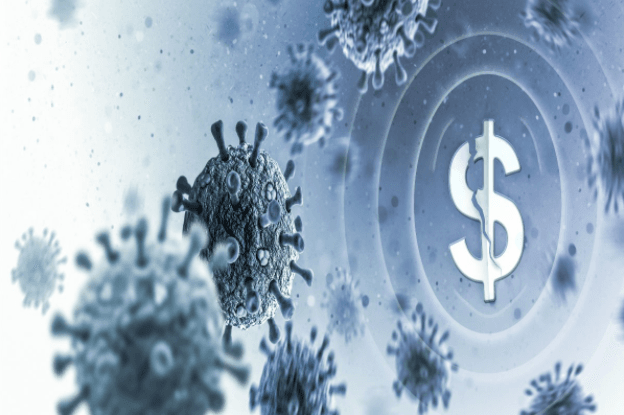 Health issues are almost instantly accompanied by financial concerns for most Americans. Unless most individuals are in possession of great wealth, it is an unfortunate pairing as the sick must worry so much about money—rather than the critical process of healing. 
The viral pandemic has certainly brought this to light more than ever. And although medical debt has been a tremendous challenge to US citizens throughout the decades (in fact, so much that medical expenses are the number reason that debtors file for bankruptcy), that is certain to present itself to an exponential degree now. Whether to file for bankruptcy or not, however, is a question for the experts. If you are leaning in that direction, speak with an attorney from Fitzgerald & Campbell, APLC as soon as possible. 
Recent news states that it may take Americans who sustained financial losses years to regain their equilibrium. Advice abounds on how to do so, but the reality remains that millions experienced incredible hardship, on all financial levels. 
"There were people making $200,000 a year standing in food lines," said personal finance expert Suze Orman in an interview. "So you have got to put yourself in a situation where no matter what happens, you can pay your bills." 
Beginning to save again or start adding to that retirement fund could be difficult right now. 
"If you took on $25,000 of debt, you can't manage your finances like you don't have $25,000 of debt to pay off," said Tania Brown, CFP and coach at SaverLife. 
If you are worried about debt accrued during the COVID-19 pandemic, this is not the time to go it alone! And although you may feel very alone, millions are experiencing the same financial distress you are. If you are being sued, do not waste time in reaching out for legal advice. This is critical due to the potential for a default judgment. 
If you have received a summons and complaint, take a proactive approach. This includes replying to the lawsuit within 20 to 30 days (as outlined on the summons) and beginning to outline a defense with your attorney. 
Contact Fitzgerald & Campbell, APLC now. Let us review your case and discuss what would work best for you. We are here to help! Our attorneys have decades of experience in serving clients as they navigate through challenging financial situations, to include collection lawsuits, default judgments, and more. Click here to schedule a free 30-minute consultation, or call us at (844) 431-3851, or email us at info@debtorprotectors.com.