Keeping up with the bills is not easy today—and often it is a struggle just to maintain a balance between all the essentials that must be paid for, along with debt that may be rising, usually in the form of credit cards. But for those of us who work tirelessly and sacrifice constantly to make sure our families are fed and have a roof over their heads, it is extremely frustrating to find out that we have been the victims of identity fraud.
Identity Theft Is on the Rise
You may have had friends or family who became victims of identity fraud, and never imagined it could happen to you. Last year, however, these modern-day thieves stole the identities of 15.4 million Americans. According to Javelin Strategy & Research, incidents of fraud rose 16 percent last year, affecting 6.15 percent of consumers. Unfortunately, identity fraud can go much deeper than just charges to your credit or debit card. You could find yourself substantially and wrongly indebted through someone else's actions—and even find yourself with a judgment granted against you due to fraud.
Act Quickly if a Default Judgment Has Been Granted Erroneously
While many consumers may find that they have had lawsuits filed against them by creditors and do not respond simply because they feel intimidated by the court system or helpless to proceed, if a judgment has been granted to a creditor against you and the charges were made fraudulently, contact an experienced judgment attorney as soon as possible to have it reversed. In filing a motion to vacate, your attorney should be able to explain that the charges were not made by you. It will be important to show that you acted regarding the fraud, so your police report and any other evidence will probably be required for court.
These circumstances are not as rare as you might think, and many consumers are not aware there is even a judgment filed against them since the summons and complaint are never served to their address. The most likely way many consumers find out about the unfortunate judgment is either through seeing it on their credit report, or discovering it when their bank accounts are frozen, property is seized, or wages are garnished.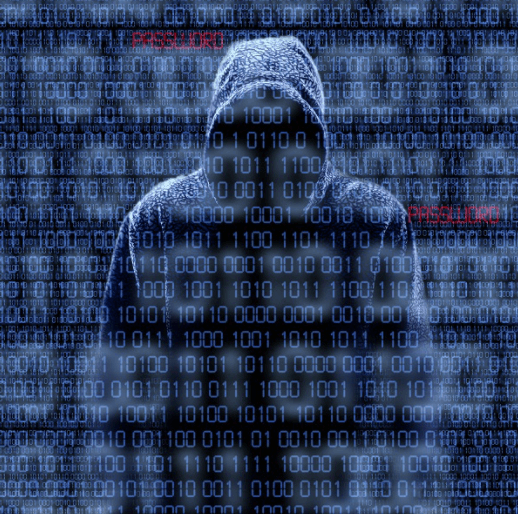 Contact Us for Help Now
Have you been a victim of identity theft, resulting in a lawsuit or judgment? Contact us now. Call (844) 431-3851, or email us at info@debtorprotectors.com.