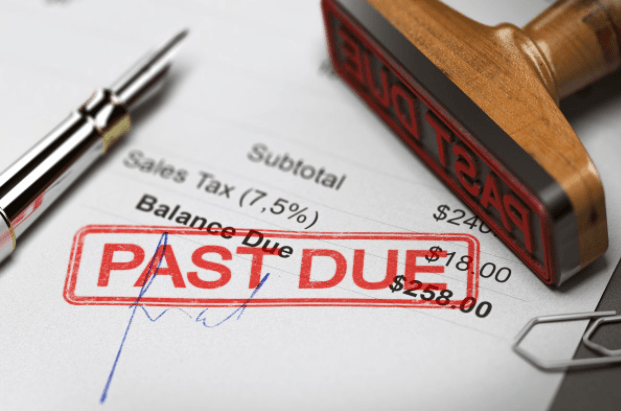 COVID-19 ushered in the spring of 2020 as a horrible surprise. It would be difficult to find anyone in the US who wasn't affected—and for the majority, there were terrible repercussions, from dealing with illness to sudden unemployment resulting in serious financial problems. For individuals who may have been previously unaware of the deep connection between finances and health problems, it became extremely clear once the coronavirus became more and more prevalent.
Surprisingly, a large percentage of Americans still live paycheck to paycheck. This made it difficult for millions already worrying about growing debt, and as 2020 went on, they may have accrued even more. With job losses on the rise, that meant loss of health insurance or serious interruptions of such coverage—and undeniably, at the time it was needed most in the US. 
Medical debt in past decades has often been a serious catalyst for bankruptcy filings—so much so that the term 'medical bankruptcy' was coined. Now, COVID-related bankruptcies are all too common. Few of us, if anyone, could have ever predicted or even understood what it would be like to live in the times of a pandemic. 
For those who became swamped with medical bills, choices probably had to be made in the face of little to no income. This is where credit card debt comes in to play. That version of an 'emergency fund' is helpful at first, and may help some get through some of the worst parts, but the problem with using credit cards as an alternative form of debt is it runs out very fast. 
If you are worried about debt, and possibly a growing combination of medical and credit card debt, speak with an attorney from Fitzgerald & Campbell, APLC as soon as possible. This is even more critical if you have found yourself face to face with a deputy sheriff or a private process server delivering a summons and complaint to you. In most cases, 20 to 30 days are allowed in terms of replying to the collection lawsuit. Without any response, a default judgment could be granted against you almost immediately.
Contact Fitzgerald & Campbell, APLC now. Let us review your case and discuss what would work best for you. We are here to help! Our attorneys have decades of experience in serving clients as they navigate through challenging financial situations, to include collection lawsuits, default judgments, and more. Click here to schedule a free 30-minute consultation, or call us at (844) 431-3851, or email us at info@debtorprotectors.com.