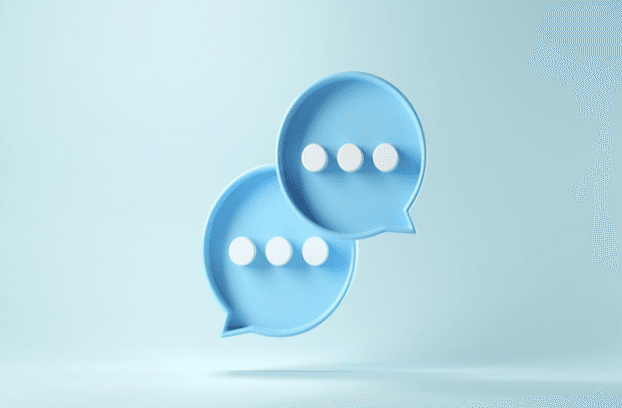 If your finances are in disarray, you may be wondering what recourse is left now. That's especially true for millions after the health and financial devastation of COVID-19. Beyond the immense worry of falling ill with a deadly virus, Americans were also forced to face nearly incomprehensible financial problems—beginning with massive unemployment. 
As tens of millions of people lost their jobs, their health insurance was either lost or interrupted—and for so many, that spelled disaster. Being sick and/or having to mourn the deaths of loved ones, combined with financial stress, is an extremely difficult combination to deal with. Medical bills have the potential to escalate quickly, and into massive amounts, which is why in past decades they have been the number one reason for Americans filing for bankruptcy. 
Credit card debt has accompanied most of the COVID debt too, especially in the face of no income. You may have found yourself stressing over private student loan debt, auto debt, and everything to do with making payments. Even worse, you may have opened the door to a private process server or deputy sheriff serving you with a summons and complaint. If this is the case, do not delay in speaking with an attorney from Fitzgerald & Campbell, APLC as soon as possible. Without attention to the matter of a collection lawsuit, you could potentially make the problems much larger. 
Consider your plans over the next 20 years—along with the fact that a default judgment granted against you could follow you for that. If a judge has granted a default judgment against you, discuss with your attorney whether negotiating is an option. Even at such a late date, there is still the possibility that the creditor or debt collection agency may be willing to cut you a deal, especially in a one lump sum payment. 
If you are worried about a creditor lawsuit or judgment, contact us now. We can review your current situation and discuss your options with you, whether that means a negotiated settlement, fighting a judgment, filing for bankruptcy, or more. Our attorneys have decades of experience representing clients in all types of consumer rights matters, and we are here to help you! Call us today for a free consultation at (844) 431-3851, or email us at info@debtorprotectors.com.