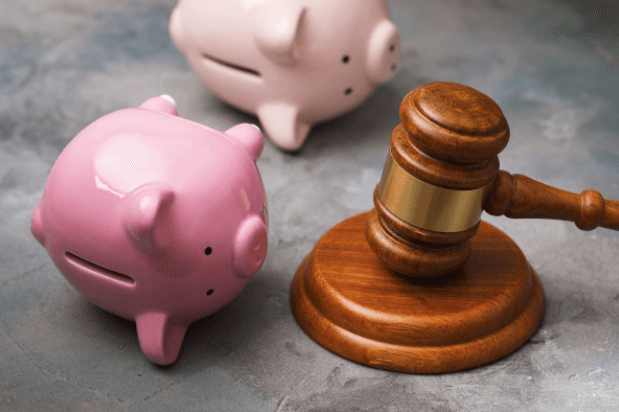 For so many Americans facing debt prior to 2020, little could they imagine how bad it would get. Unfortunately, that's no understatement either as the worldwide pandemic picked up steam, causing a multitude of closings—not to mention complete shutdowns and even lockdowns. As days and weeks passed, the idea that the problems associated with the pandemic would end quickly persisted. With new variants continuing to pop up though, even in the face of vaccines, question marks remain. 
You may be dealing with stark reality, however, if you have recently received a summons and complaint. Typically delivered by a private process server or a deputy sheriff, these types of legal documents signify a serious problem. While the temptation to procrastinate is understandable, it is in your best interest to deal with the problem as soon as possible. Contact an experienced collection lawsuit attorney from Fitzgerald & Campbell, APLC as soon as possible to discuss your options. 
In today's climate, it is extremely common for medical debt to be the reason behind collection lawsuits, and the reason behind escalating bills. This could be medical bills left over from prior to 2020, or you may be dealing with auto debt, credit card debt, or private student loan debt. 
Act quickly in replying to the collection lawsuit to make it obvious you are present. If negotiating seems to be the more appropriate option, discuss the best avenue with your attorney, whether that might involve paying off your dad in one lump sum at a highly discounted rate, or perhaps you could re-organize your payments at a lower interest rate or no interest rate. You may be surprised to find out what a good time this is to negotiate with creditors especially after so many Americans experienced extreme financial duress after COVID. 
If you are worried about a creditor lawsuit or judgment, contact us at Fitzgerald & Campbell, APLC. We can review your current situation and discuss your options with you, whether that means a negotiated settlement, fighting a judgment, filing for bankruptcy, or more. Our attorneys have decades of experience representing clients in all types of consumer rights matters, and we are here to help you! Call us today for a free consultation at (844) 431-3851 or email us at info@debtorprotectors.com.