For many Americans, money issues are a source of anxiety, combined with concerns over work, complications at home, or health problems. Traditional issues such as mortgage and car debt, credit card debt, and business finances tend to cause the most stress, but you can find solutions with the help of an experienced debt settlement law firm like Fitzgerald & Campbell, APLC.
Explore Refinancing Options
You may be considering refinancing your mortgage, car, or even student loan payment. If your credit or income will not allow such an option though, your lender may be willing to work with you in extending payments or even offering a special program during financial hardship. If you can't refinance your student loan, it is important to consider other options that may be available through your loan servicer or the government like deferment, forbearance, or an alternative repayment program.
Find a Way to Eliminate Credit Card Debt
Credit card debt is a continuing problem for consumers today, and sometimes it sneaks up on you before you realize it. You may have relied on credit during a rough patch. Other circumstances may have occurred too, causing you to go over your limit, miss a payment or two, or accrue late fees—and before you know it, you are in deep. Along with that, debt collectors are probably calling, and you may even be in danger of being sued. A debt settlement program like the one offered to California consumers by Fitzgerald & Campbell, APLC may be the perfect solution for helping you face your debts. This allows you to say goodbye to debt collectors as attorneys take over negotiations, offering you protection from the constant calls and hassles.
Examine Your Relationship With Money
Dealing with your financial issues is a necessity, but if you find yourself unduly stressed out by money, it may be time to dig deeper into your relationship with the dollar bill and how it makes you feel overall. You may find that even when you have a good stream of income and all the bills are paid, you are still worrying too much about funds and issues revolving around purchases and payments. This type of stress needs to be managed overall, and often it helps to realize that while there will be many ups and downs throughout your life in terms of finances, they do not define you, or your worth as a person. Make the changes that are possible now, and then continue to move forward in a positive manner. By engaging in a debt settlement program, you may find that a weight has been removed—and your stress levels substantially lifted.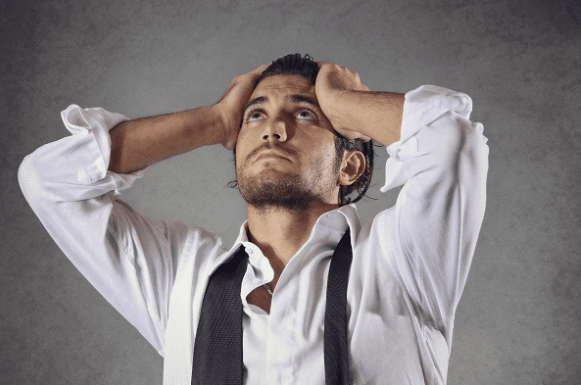 Contact Us Regarding Debt Settlement
If you currently have credit card debt that is of concern or if your finances need an overhaul, an experienced attorney from Fitzgerald & Campbell, APLC can review your case and discuss all the available options with you. Our attorneys have decades of experience in serving clients as they navigate through challenging financial situations, to include bankruptcy and other debt management processes.
Let us review your case and discuss what would work best for you. We are here to help! Call us today for a free consultation at (844) 431-3851, or email us at info@debtorprotectors.com.