As the economy has begun moving in a positive direction again, consumers have begun buying and borrowing, as reflected household debt averages for the first quarter of 2017. These averages show consumer debt totaling $12.73 trillion. While the average household still carries most of their debt in mortgages (at over $180,000 on average), other debts are rising also to include the ever-increasing credit card and student loan debts—as well as auto loan debts.
Auto Loans Have Increased by Six Percent Since 2008
Even with the increasing push in the US to go green or electric, with travelers encouraged to use public transportation as much as possible—and even with the advent of companies like Uber, US citizens continue to love their gas-guzzling cars—and more than ever. A recent article from The New York Times points out that borrowers today may be hesitant to dive into buying homes like they used to, but the amount of student loans continues to increase, along with that of automobiles. Auto loans totaled $1.1 trillion of consumer debt at the beginning of 2017, showing an increase of six percent since 2008.
Subprime Auto Lending Continues While Defaults Increase
As lenders have continued to approve loans for cars, and continued even to approve them in the subprime market, such increased business has also led to the unfortunate, but expected, rise in defaults. According to Mark Zandi, the chief economist at Moody's Analytics, student and auto loans represent a 'financial blemish' in regards to the average household debt load—and an area of some stress.
At the end of last year, analysts expressed some concern as lenders continued to approve car loans for borrowers in the subprime category while defaults occurred at an accelerated rate. The New York Fed also released data and comments concerning the growing debt—and lending—despite delinquencies, stating at the end of 2016 that 'the worsening in the delinquency rate of subprime auto loans is pronounced, with a notable increase during the past few years.'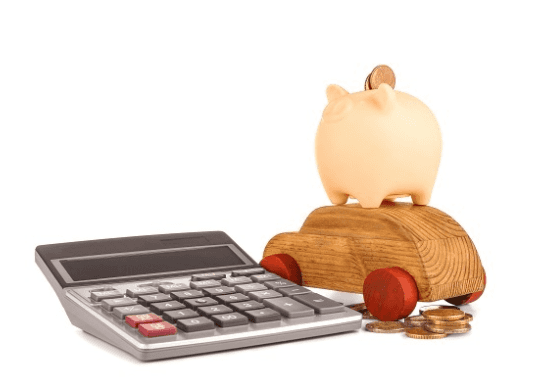 Contact Us for Help
Vehicles are of course a necessary component in most of our lives, so when the car payment is not being made that is an indicator that there is an issue with income. This could be an issue solely with the vehicle payment or very possibly an escalation of problems with finances. One unexpected event can throw the monthly budget into crisis, especially if the borrower is already strained under high student loan debt, credit card debt, or both.
If you are currently delinquent on your auto loan debt or other bills and are concerned about what to do next, contact Fitzgerald & Campbell, APLC.  Our attorneys have decades of experience in serving clients as they navigate through challenging financial situations with auto loans, student loan debt, credit card debt, and more.
Let us review your case and discuss what would work best for you. We are here to help! Call us today for a free consultation at (844) 431-3851, or email us at info@debtorprotectors.com.