Many students today take out student loan debt on their own with little idea of how difficult it may be to pay them back later. Their careers may not have yielded the higher incomes they originally projected. The four-year or graduate degree may not have been attainable for one reason or another, or graduates simply may have a hard time budgeting in that average $350 payment. This may be the case no matter how well they are doing later.
Both Students & Parents Are Carrying Student Loan Debt
Debts for student loans in the US have escalated to $1.44 trillion, with over 44 million individuals carrying loans. It's easy to forget that many of those carrying the weight of student loans are not just burdened young people forging their way into the world—but also their parents. And often they are willing to go deeply in debt just to see their children do well—many times hoping that they will have greater opportunities than previous generations. Millions of parents have taken advantage of the Parent Plus program created in 1980, but that does not mean they had an easy time paying back sizable loans—or that they are all doing so at all.
Many Parent Plus Borrowers Cannot Pay Back Their Debts
According to the U.S. Department of Education, Plus loans can help pay when other financial aid does not, and will often pay for tuition as well as room and board, with a cap of $5,500-$7,500, depending on the year of the student. A recent article in the Wall Street Journal shows however, that hundreds of thousands who took out Parent Plus loans are either delinquent or in default. This certainly doesn't come as much of a surprise considering the overall statistics regarding student loans showing an 11.2 percent delinquency rate. What is of even greater concern is that so many of these loans appear to have been given to individuals who were not thoroughly qualified ahead of time; in fact, almost half of the loans would be considered given to those with credit scores in the subprime realm (below 620). Research shows too that those who are defaulting tend to be the ones with low credit scores.
The program was clamped down on in recent years, but colleges continue to fight for it, worrying that many students will miss out on their necessary education. According to the WSJ, as of January, 3.5 million parents had taken out loans through Parent Plus, owing a total of $77.5 billion. Many of these borrowers are older and have low incomes, with one-third being single parents—and many receiving Pell grants in addition.
While we all know that getting an education is important, a greater balance needs to be found in terms of affordable tuition and loans that can be paid back realistically. As constant light is shed on the student loan problem today, and the growing debt, it is hoped that better counseling will be offering for both students and their parents.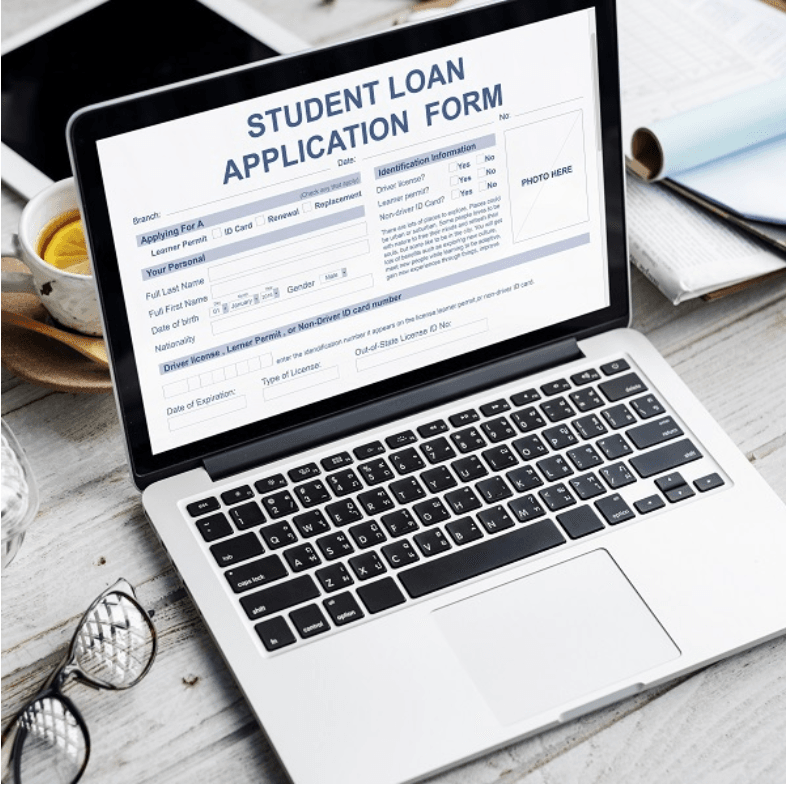 Contact Us Now
If you are currently worried about defaulting on your student loans, contact Fitzgerald & Campbell, APLC now so one of our experienced student loan debt attorneys can review your case and discuss all the available options with you.
Our attorneys have decades of experience in serving clients as they navigate through challenging financial situations, to include student loan issues, bankruptcy and other debt management processes. Let us review your case and discuss what would work best for you. We are here to help! Call us today for a free consultation at (844) 431-3851, or email us at info@debtorprotectors.com.