It's often quite a blow to hear that one of your favorite stores has filed for bankruptcy, causing a sense of disappointment that perhaps a mid-sized or larger corporation wasn't managing their money very well—not to mention how much you may miss shopping there. Some stores closing their doors today are ones we've been frequenting our whole lives.
We've followed retail bankruptcies previously such as Payless, as one in a list of corporations to do so already this year, like The Limited and Radio Shack. Payless spokespeople made it clear that although there would be store closings, the bankruptcy filing was meant to allow for a reorganization that would strengthen them in the long run. According to Forbes, nine major retailers have filed already in 2017, making us wonder who will be next.
The causes cannot really be placed on one major detail, but more so indicate a shift in the way business—and shopping—are done today. While you may still see a good crowd at the local mall where you've shopping for shoes since you were little, sales are divided these days with the at-home crowd who prefers to shop for deals online, and may be placing most of their consumer focus on Amazon. It's to be emphasized that just because these retailers have filed for bankruptcy doesn't mean they are gone forever; still, it makes consumers nervous about shopping in such stores as they may have trouble returning items or using gift cards later.
While online shopping may be putting pressure on retailers, it seems that many consumers today are spending in different areas. They may not be as inclined to spend full retail on clothes or shoes at a physical location, yet may put higher priority on meeting friends and family, and spending their hard-earned pay on a good meal. For those who are looking for a good deal retail-wise, many stores getting ready to close will have enticing sales. Those purchasing items that require warranties should also exercise obvious caution, although most stores filing for bankruptcy will be expected to honor their promises.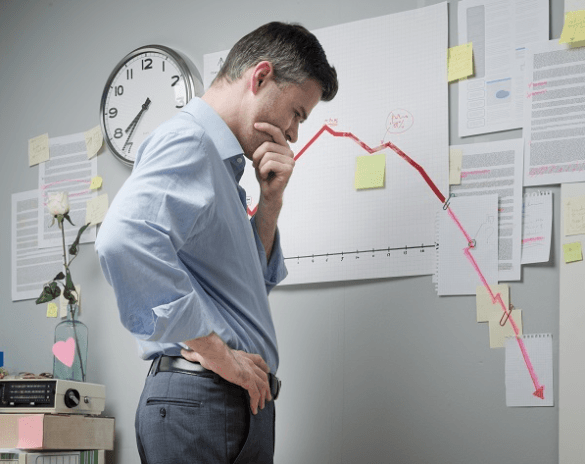 At Fitzgerald & Campbell, APLC, we can help you explore your options in bankruptcy, as well as other alternatives. Our attorneys have decades of experience in serving clients with similar financial situations. Let us review your case and discuss what would work best for you. We are here to help!
Call us today for a free consultation at (844) 431-3851, or email us at info@debtorprotectors.com.