Whether you need help or not, you are probably tired of the barrage of advertising, emails, and even phone calls from debt management companies who want to help you settle your debts. The key is in finding someone to work with who has your best interests in mind and will get results—rather than just taking a fee and leaving you no better off than when you started.
Do Your Homework Before Deciding on a Debt Management Company
You may be interested in working with a debt management company so that you can organize all your payments, and perhaps even have some of them lowered. Unfortunately, the debt management industry is notorious for taking advantage of innocent consumers who are just doing their best to move forward and fix their financial issues. If debt management is the route you choose, look for a company that is not-for-profit, well-established, accredited, and offers certified counselors to help you organize and manage your debt load.
Good credit/debt management counselors will be prepared to spend time working on your plan with you and answering all your questions. They should ask for a complete summary of all your bills and your current situation, along with discussing how you can manage your budget better overall. They should also offer a call-back number where you can reach them easily as your payment plan comes together. The result is that you can eliminate piles of bills all due at different times, avoid a melee of penalties and fees, and see your debts rolled into one monthly payment which you then send to the debt management company. Collection activities are also halted at this point.
Look for red flags such as outlandish, speedy promises for reducing your debt, fees that are required before any services have been rendered, or magic fixes that will be applied to your credit history in exchange for payment. Keep in mind also that while you may enjoy the organization of having your debts rolled into one payment each month—and perhaps with less interest—it's important to explore other alternatives which may benefit you financially in the end.
Debt Settlement Can Save You Exponentially More in the Long Run
Speak with an experienced debt settlement firm like Fitzgerald & Campbell, APLC where we can design a program just for you, putting a wall between you and your creditors while we negotiate with them and get the best settlements possible for you. Our attorneys will be on your side, fighting for your best financial outcome, and only paying creditors who can prove what you owe them. See our Featured Case Results here, as well as watching a short video to find out more about our debt settlement practice.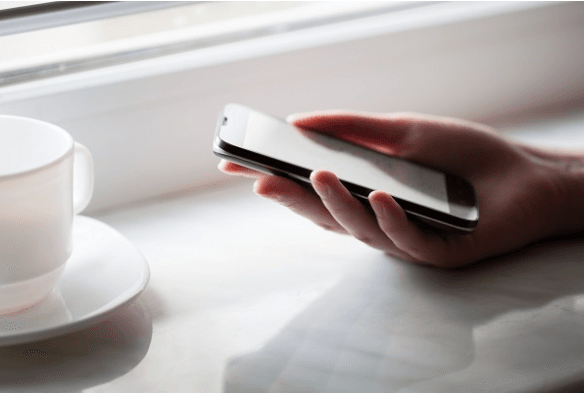 Contact Us Now to Review All Your Options
You may also have questions about both Chapter 7 and Chapter 13 bankruptcy, allowing for debts to be discharged while in most cases you can keep your important property like home and car. The attorneys at Fitzgerald & Campbell, APLC would like to meet with you as soon as possible to review your case and examine the best course of action for you.
Call us today for a free consultation at (844) 431-3851, or email us at info@debtorprotectors.com.