Bankruptcy is not a process to take lightly, and is usually something that is considered as a last option. While you might be surprised to sit down one day and see what the numbers of your financial situation truly reveal, the issue is surely one that has been building over time. Most of us have our good years and unfortunately, our bad ones too. The rough times may reflect financial issues due to sickness or increased family obligations, the loss of a job, the failure of a marriage—or a combination of unexpected events that can yield very negative consequences. And just as your debts built up over time for whatever reason, it will take some time to resolve them as well.
If you are eligible for Chapter 7 and that turns out to be a solution that works for you overall, you can actually see your debts discharged in three to six months; however, this is generally a liquidation based bankruptcy filing, and your income must be less than that of the median household for your state. And although Chapter 7 is completely quickly, there is still pre-planning that must be considered, and it is a process that requires some learning and effort. With the help of an experienced bankruptcy law firm like Fitzgerald & Campbell, APLC, however, you are in good hands from beginning to end as they review your case, help you examine your options, and then assist you in moving forward to a better financial future.
For many, Chapter 13 is not just the only option due to a lack of eligibility for Chapter 7 bankruptcy, but it is also the best one. Often referred to as the income-based bankruptcy or the 'wage-earner's plan,' Chapter 13 does take much longer to complete, but ultimately you are able to keep your property and see your debts repaid. And no matter what, we all usually have monthly debts to pay. During the Chapter 13 repayment period, your debts are completely organized for you as you make payments to the bankruptcy trustee, and you may find that you are able to lower numerous payments as well, even to include your home and car payment—as well as deferring student loans and more. Your credit score may take a hit (depending on how stellar it was pre-bankruptcy), but overall you should find yourself with peace of mind in knowing that you are squaring away debts and looking forward to a new start once you receive your discharge.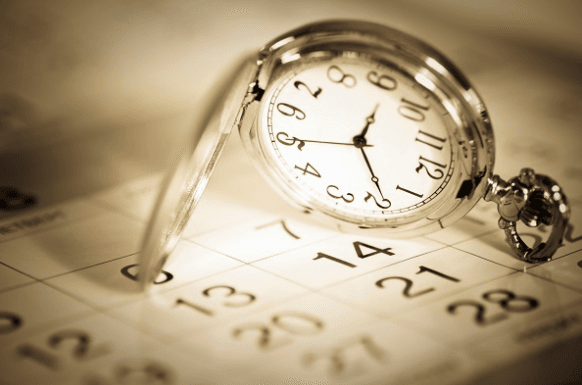 Keep in mind of course too that there are other options for handling your debts. While the attorneys at Fitzgerald & Campbell, APLC can help you explore your choices regarding bankruptcy, they can also help you with alternatives like a debt settlement program. Our attorneys have decades of experience in serving clients with similar financial situations. Let us review your case and discuss what would work best for you. We are here to help!
Call us today for a free consultation at (844) 431-3851, or email us at info@debtorprotectors.com.