Bankruptcy may be the best option for many in the US who are overwhelmed by debt, and the automatic stay often serves as a bonus during a stressful time. Often though, the social stigma that can be associated with filing bankruptcy prevents debtors from filing, thus missing out on many benefits. If you have been worried about filing for either Chapter 7 or Chapter 13, like many, that might be due to concerns about who will find out, as well as a sense of disappointment in not being able to pay all your bills. Hundreds of thousands of people will file this year though, as they make the effort to better their financial futures.
It is understandable that you don't want everyone to know your business, and especially when it comes to money matters. It is likely though that if you are in debt to someone, like your landlord, they may find out that you are filing for bankruptcy. For renters, this can be both good and bad. Whether you are filing for Chapter 7 or Chapter 13, the automatic stay goes into effect immediately. This means that debt collectors cannot call you and they cannot attempt to collect debts.
The automatic stay will halt any foreclosure or repossession proceedings as well. That may not be permanent as lenders can file to have the stay lifted (and often their motions will be granted), but you will have breathing time to figure out your next move. This applies to individuals who are renting as well, and may have fallen behind.
The landlord cannot usually evict you or harass you for money while the automatic stay is in place, but the issue of your home and payments will be brought to the forefront in bankruptcy court. The trustee will make this a top concern if you want to continue with your lease. You will need to prove that you can continue such monthly payments to have the approval of the bankruptcy court.
If, on the other hand, you are hoping to discontinue your lease, you should be able to back out of it in Chapter 7 as well as seeing your back rent discharged. It's important to note that a landlord can petition to have the stay lifted and have you evicted if they can prove illegal or destructive activity is going on at the residence. If you file for Chapter 13 and are planning to keep your lease, back rent can be rolled into the payments, and you should be able to stay in your rental unless you fall behind on payments.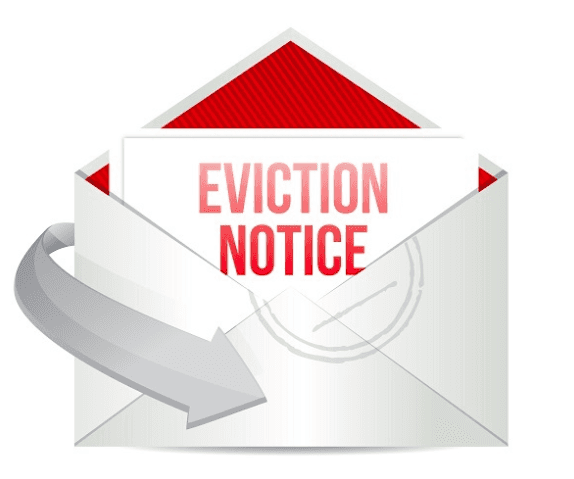 There can be many complexities involved in filing for bankruptcy. Consult with an experienced bankruptcy law firm like Fitzgerald & Campbell, APLC so that you know which option is best for you. Our attorneys can review your case and answer your questions, as well as help you move forward to a more stable financial future.
Call us today for a free consultation at (844) 431-3851, or email us at info@debtorprotectors.com.