Mounting monthly credit card payments often leave consumers feeling helpless with little hope for debt resolution. You may be able to make the rent and pay for your car, but if credit cards have gotten out of control, the bills—and the phone calls—may be coming in left and right. It can be hard to organize payments that are all supposed to be submitted at different times of the month, not to mention avoiding late fees that can easily become a problem. You may be trying to pay credit-card debt down month by month, but if your income becomes strained you could find yourself just making the minimum payments—and sometimes not even those.
Even with the effort you make each month to write out the checks and pay bills online, you may be fighting an uphill battle—and after speaking with an experienced law firm like Fitzgerald & Campbell, you may be wondering why you allowed yourself to struggle for so long.
A debt settlement plan may allow you the protection and organization you need for eliminating debt. Once debt collectors find that your case has been taken on by an experienced attorney, they can no longer contact you—and if they do, you can turn the tables and file a claim against them. The phones quieting down is a major bonus, along with having a settlement plan developed specifically for you. The goal is to allow you to keep your income for as long as possible while debt settlements are worked out.
This plan incorporates a financial strategy geared toward your best interests rather than that of the lender—and they are forced to produce all required documentation showing ownership of all the loans they are demanding repayment on. That alone may cause them to back down; and in fact, you may never even hear from some creditors again once they find out you have an attorney, and demands of your own.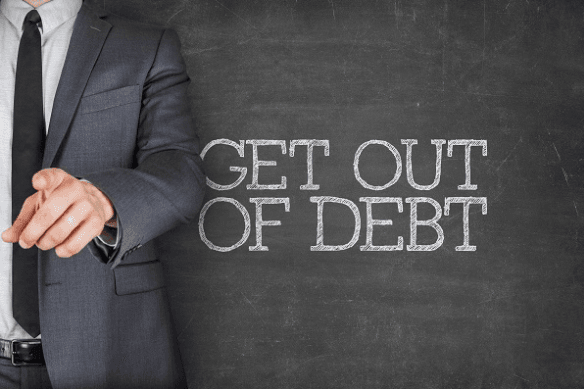 With a debt settlement plan, most likely you will pay much less than you originally owed. If you currently have credit card debt that is of concern or if your finances need an overhaul, an experienced attorney from Fitzgerald & Campbell, APLC can review your case and discuss all the available options with you. Our attorneys have decades of experience in serving clients as they navigate through challenging financial situations, to include bankruptcy and other debt management processes. Let us review your case and discuss what would work best for you. We are here to help!
Call us today for a free consultation at (844) 431-3851, or email us at info@debtorprotectors.com.