Bills, bills, bills–and worries about credit reporting! Even when the cash is flowing and times are good financially, you have probably found that life revolves around the same basics: working and making all the monthly payments that pay for a home, car, groceries, medical, and more. In the best circumstances it can be difficult to raise a family and stay afloat, and especially if the bills grow as your income does.
When You Can't Pay, Creditors May Be Quick to File Lawsuits
For most of us, all it takes is one major problem to affect the entire fragile balance. You or a family member may be sick and in the hospital, you may have lost your job or hours have been cut, or your marriage may have ended—and expensively so. Any of these unexpected issues are traumatic enough on their own—and unfortunately you may be dealing with more than one of them at a time. Ultimately, finances begin to suffer. Not only are the bills piling up, so are phone calls from debt collectors. As the threats continue via phone and mail, you may become desensitized to the harassment. And while much of it is empty, in the end, the creditor may see no recourse but to file a lawsuit.
You May Find It Difficult to Respond
If you are being sued by a debt collector or creditor, as well as dealing with issues such as illness, unemployment, divorce, or more, it may be very hard to take the news at first—not to mention responding and fighting the case. If you are in this type of situation, contact an experienced law firm like Fitzgerald & Campbell, APLC right away. In most cases, it is in your best interest to respond to the lawsuit with the help of your attorney.
Settling a Judgment Is Better Than Dealing With the Repercussions
If you do not respond and a judgment is filed against you, it may be difficult to file a motion to vacate and fight the case if you do not have a compelling excuse; however, a skilled judgment and debt settlement attorney should be able to help you negotiate with the creditor in paying off and satisfying the judgment. While this does end the matter, finally, with your judgment marked as satisfied on your credit report, in most cases it will not improve your credit score—and it will be on your report for seven years.
Consider the possible consequences of not paying off the judgment though: wage garnishment, freezing of bank accounts, seizure of property, and more. As you consider your options, don't go it alone. Contact us at Fitzgerald & Campbell, APLC. We can review your current situation and discuss your options with you. Our attorneys have decades of experience representing clients in all types of consumer rights matters and we are here to help you!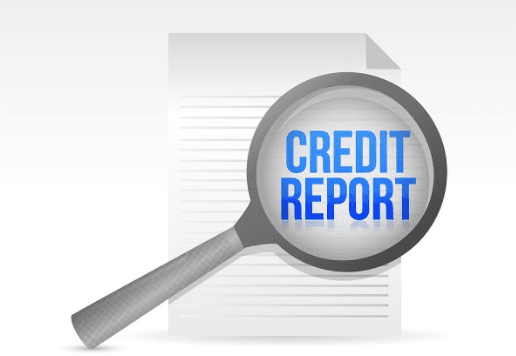 Call us today for a free consultation at (844) 431-3851, or email us at info@debtorprotectors.com.