After struggling with your finances for what may have seemed like an excruciating time, you probably finally had enough of worrying about money constantly and became curious about whether Chapter 13 bankruptcy would work for you. It may have taken you a while to get to that point, but with the help of an experienced law firm like Fitzgerald & Campbell, APLC, you will feel much more secure about your financial future.
Taking control of your finances is the only solution—but once you've decided to take that step, there are numerous options. When it was established that either debt settlement or debt consolidation were not viable options, your attorney may have suggested that you file for Chapter 7 or Chapter 13. And while you can most likely file for Chapter 13 bankruptcy, you may not be eligible for Chapter 7. If you are, that means you can look forward to a discharge of your debts in three to six months. Many debtors see this as highly beneficial, and especially if they have a lower income and very little in assets.
If you are eligible for Chapter 7, however, you may still be looking toward filing for Chapter 13. This depends on your needs and financial strategy overall. One of the biggest questions in bankruptcy is 'but what will I have to give up?' With Chapter 13, the answer is very little; in fact, you really should not have to give up anything if it can be rolled into your repayment plan. There may be nonexempt property you want to keep, that would not be possible in a Chapter 7.
You may also be hoping to stop a foreclosure for good. Once the automatic stay goes into effect, that gives you the breathing room to work on a realistic repayment plan that will get you caught up on mortgage payments and keep you in your home. In a Chapter 13 bankruptcy, you may also want to keep your car and negotiate a more extended payment plan. You may even have some priority back debts, like alimony, that can be rolled into the repayment plan.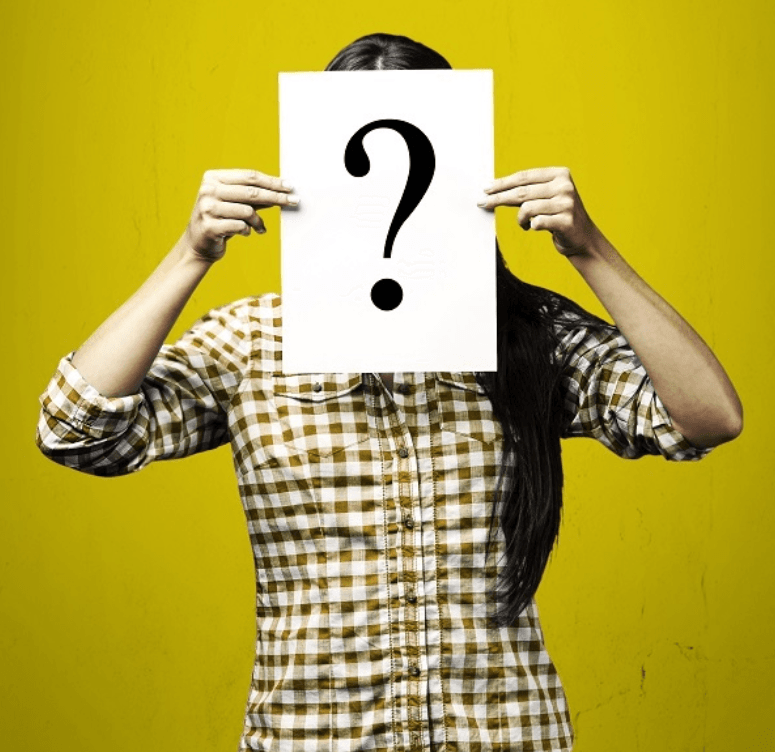 Filing either Chapter 7 or Chapter 13 may be the best choice for your financial situation, but should be discussed with an experienced attorney from a bankruptcy firm like Fitzgerald & Campbell, APLC. Whether you are thinking about filing for bankruptcy, or exploring other options for debt reorganization, contact us at Fitzgerald & Campbell, APLC. Our attorneys have decades of experience in serving clients with similar financial situations. Let us review your case and discuss what would work best for you. We are here to help!
Call us today for a free consultation at (844) 431-3851, or email us at info@debtorprotectors.com.