Credit cards offer us the best in terms of security, and the worst in terms of credit card debt. Today many consumers can use a variety of rewards and points systems that are quite beneficial—whether they are relevant to basic spending, travel, or more; in fact, some are able to open surprising numbers of accounts and make it work very well for themselves, without the negative consequences we might expect. Using credit is helpful in myriad ways, from the obvious conveniences to the building of a healthy credit score.
The latest from the Federal Reserve, outlined in a recent article regarding credit-card spending, shows that such debt in the US has reached $1.0004 trillion. This demonstrates an increase from last year and a .3 increase since January of this year, as well as staggering numbers that now join company with student loan debt (at $1.4 trillion) which we discuss quite often—and most recently here, in regards to how young people are forced to put their lives on hold today due to large monthly payments.
Such an enormous amount of debt means that lenders have been and are currently willing to extend large amounts of credit. The worry, however, is that this is a bubble that will inevitably burst—and especially as the amount of debt continues to climb. For many today, credit-card debt is indeed a burden brought on by circumstances limiting personal income—often resulting in negative consequences. Credit cards may be of great help in times of financial challenge, but as with most debts, they must be dealt with eventually. For some, the only option may be to file for either Chapter 7 or Chapter 13, seeing a total discharge of debts in the end.
According to the Wall Street Journal, consumers today are showing different spending and borrowing habits—along with a rise now in delinquent payments. As we've pointed out regarding student loans, many are not moving forward with the typical life purchases we've been used to for so many years such as homes—with the housing/real estate crisis certainly discouraging many. With the levels of debt today, analysts are watching warily. It's expected that as consumer debt continues to rise, lenders will pull back and begin to restrict lending, along with raising the interest rates.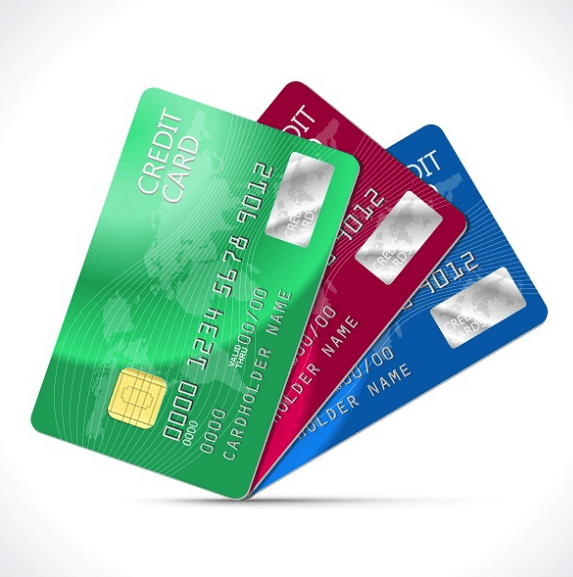 If you feel like your own credit card debt is getting out of control and you need advice, contact Fitzgerald & Campbell, APLC, a law firm with decades of experience in helping clients to explore their financial options. Let us review your case and help you go from there. We are here to help! Call us today for a free consultation at (844) 431-3851, or email us at info@debtorprotectors.com.