In 2022, we eliminated over $15 million of client debt!
(This does not include debt eliminated by bankruptcy filings)
When Things Get Wild,
We're Here
For You
Experienced lawyers to give
you the results you deserve.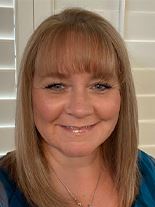 Jennifer Pedgrift
Jennifer fills the role of Client Services Negotiation in the Debt Settlement department. Prior to joining the Fitzgerald & Campbell, APLC team, Jennifer spent many years working in the customer service industry. Over the years she has made it her passion to help people resolve their issues. In her most recent role, she worked in the auto finance industry where she wore many hats. One of them being the sole negotiator in the remarketing department. She has carried over her negotiating skills to our team, where she currently works on getting our clients the best settlements possible. She prides herself on customer satisfaction. Jennifer doesn't stop at just helping people. She also takes pride in being an animal advocate and volunteering for local dog rescues. She truly believes in helping those who can't always help themselves.
During her time off she enjoys traveling, spending time with family and friends, playing pool and going to the beach…and of course snuggling with her pound puppies, Barnaby and Rocky. And when time permits, she loves doing crafts.
---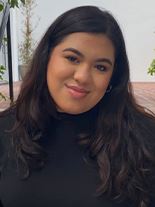 Alyssa Reyes
Alyssa has recently joined the debt settlement team as a Client Service Representative. In that role she is responsible for being a point of contact for the client, answering any questions or concerns that may arise to ensure our client feels confident in us helping them get their lives back onto the right path.
On her free time, she enjoys going to Target, reading poetry and shopping for things she does not need.
---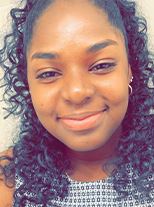 Lina Moss
Lina is another one of our outstanding Client Service Representatives here at Fitzgerald & Campbell, APLC. Before being hired by our firm Lina was a childcare provider. She loves helping people and enjoys learning new things. She tells us "My goal is to always deliver the best Customer Service and to make our clients happy during the process".
During her free time she enjoys playing volleyball, roller skating and reading.